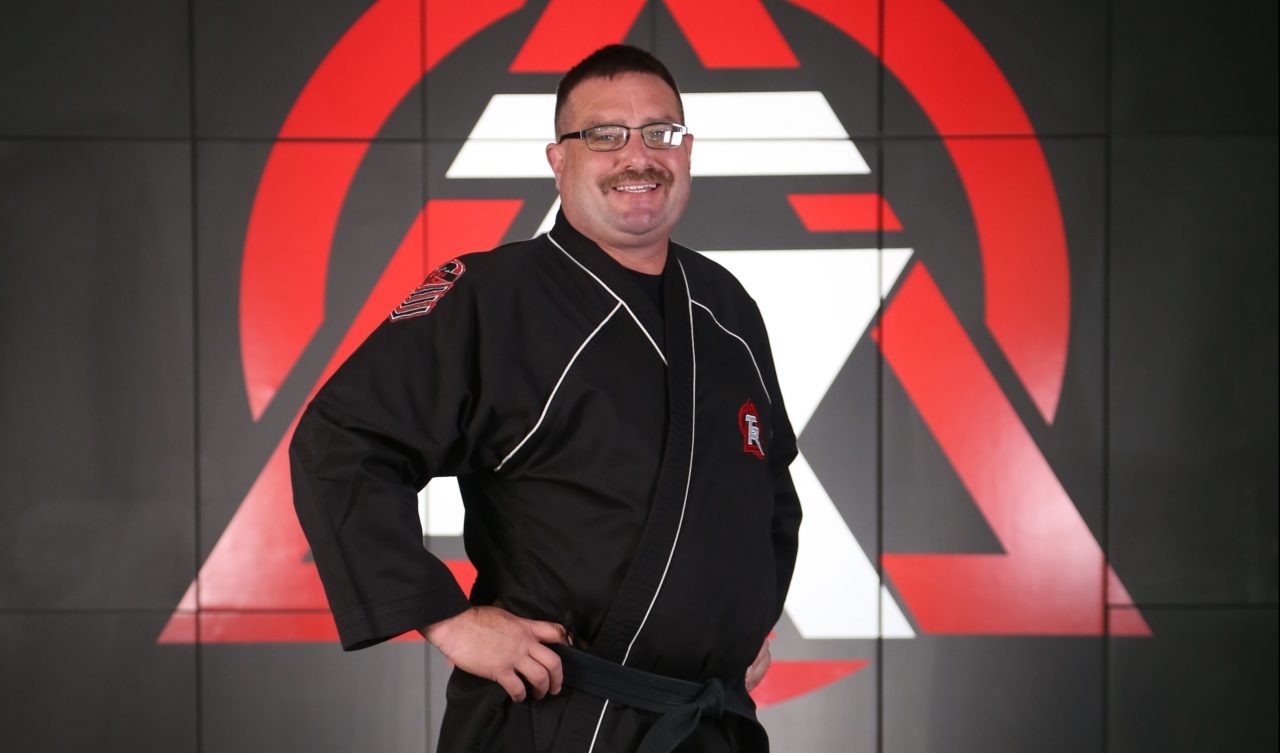 Martial arts in Midcounty TX
Tiger Rock Martial Arts of Midcounty aims to enrich the lives of each of our students through our unique model of martial arts, fitness, skills training. By combining the latest training methods with the cherished tradition that is martial arts, Tiger Rock Martial Arts of Midcounty provides every student that comes through our door an experience that cannot be found in any other academy in Nederland TX, Groves TX, or beyond.
Grandmaster Wayne Mathews is dedicated to providing a thorough and challenging, yet fun and rewarding martial arts and fitness training experience. His team of certified instructors will help you improve your strength and conditioning, instill self-discipline, develop skills, and achieve your goals.
Why choose Tiger-Rock Martial Arts in Midcounty TX
Students enjoy the many benefits including:
There are specialized classes, specific to each groups unique classroom needs: Tiger Cubs (pre-school age 4 yrs), Juniors (6 yr olds – 12 yr olds), and Teens & Adults.
Students can start any time and blend into the academy with other beginners.
New classes are forming daily.
Annually qualified instructors are dedicated to excellence and continuing education.
Students can move forward at their own rate and not as a class unit.
Year-round advancement opportunities
Year-round competitive opportunities and the local, state, and national level.
We welcome students of all ages and backgrounds to our academy. Whether you are experienced in martial arts or just getting started on the mat, we invite you to come see what Tiger Rock Martial Arts of Midcounty is all about.